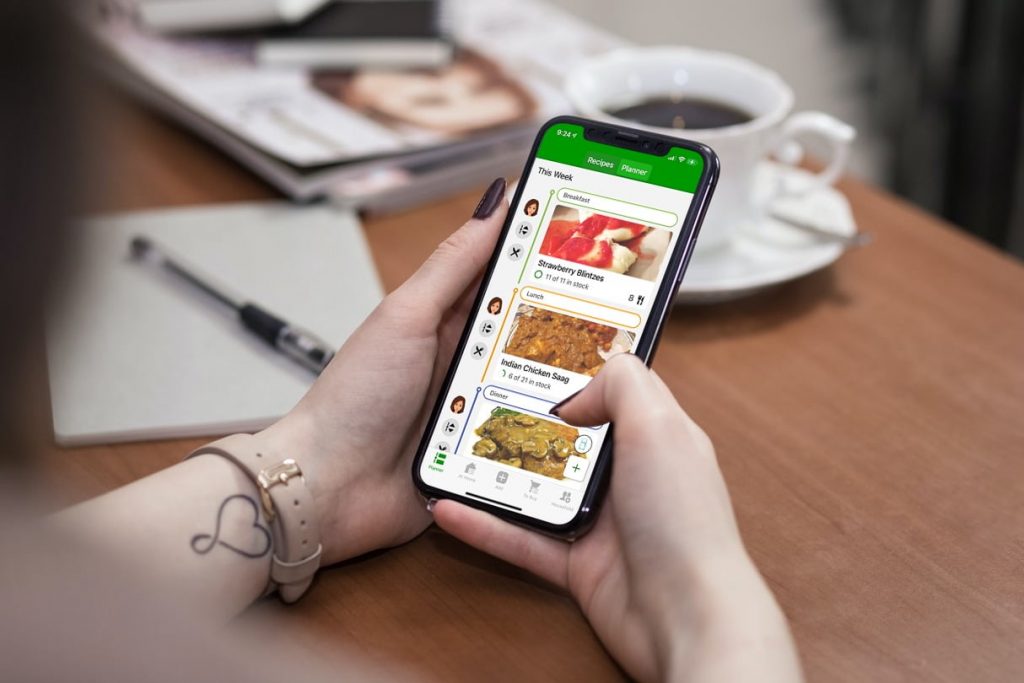 Uncategorised
Analysing changes in individuals' awareness and behaviour towards food waste when involved in innovations
The LOWINFOOD partners from the James Hutton Institute are studying the effect that being involved in the implementation of innovations (either in the workplace or at home) has on people's awareness, attitude, and behaviour towards food waste. In fact, this approach has not been studied yet. However, experiences entailing the implementation of concrete tasks have been found to promote change in attitudes and awareness and thus effectively modify behaviours in participants, so the LOWINFOOD partners hypothesise that participating in the implementation of innovations may act similarly.
According to the presentation JHI partners gave at the Retaste conference, through surveying employees of organisations (businesses and schools) and members of households involved in different innovations tests, the participants were asked to rate the same sets of statements both before (to establish a baseline) and after the implementation of the innovations, so as to assess the changes in people's behaviour.
Although data collection is still ongoing, researchers believe "the results of the research will provide useful insights
about active participation's role in triggering positive behavioural change and increasing the social impact of the public funding to sustainable innovation".
Share on Facebook
Share on Twitter
Share on Pinterest