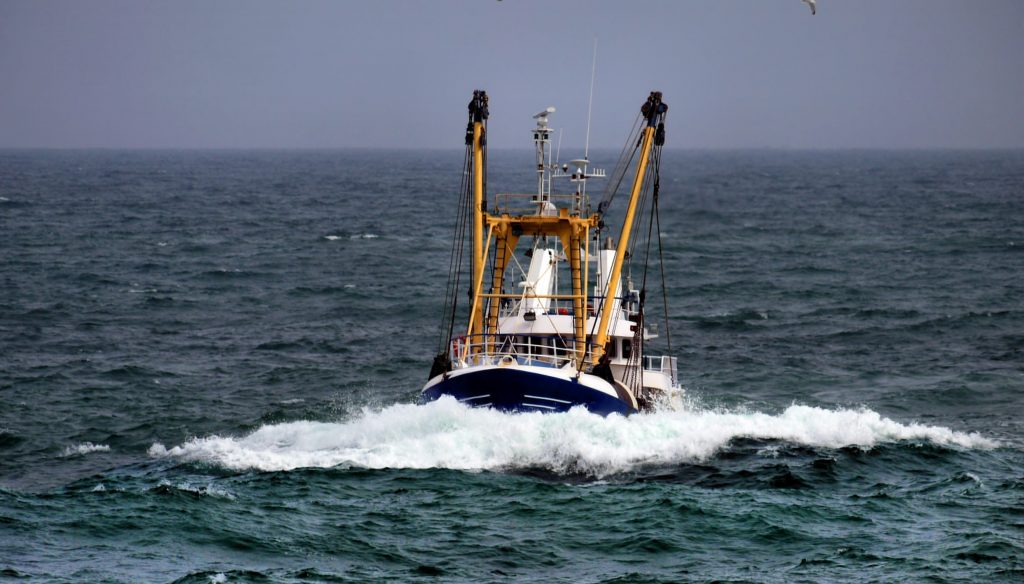 Uncategorised
Importance of collaboration for a sustainable seafood sector
On 27 September 2023, during their participation in the Retaste conference, LOWINFOOD partners from the James Hutton Institute presented some of the conclusions they came to in implementing a social innovation at the whole fish supply chain in Scotland with the final goal of reducing food waste in this sector with highly perishable products. Their hypothesis was that more efficient allocation can be achieved by promoting discussions among industry stakeholders and between them and researchers, innovators and policymakers.
The dialogue they carried out had four goals: develop an in-depth overview of waste hotspots; identify gaps and opportunities with existing policy and innovations addressing waste; promote awareness of innovative solutions with a potential to reduce waste; and favour adoption by creating new relationships or strengthening existing ones.
After having contacted industry stakeholders, offered them the opportunity to build new connections for exchanging ideas as well as fish products and by-products, and gathered data through interviews and surveys, a detailed protocol has been elaborated and refined along the process.
Share on Facebook
Share on Twitter
Share on Pinterest