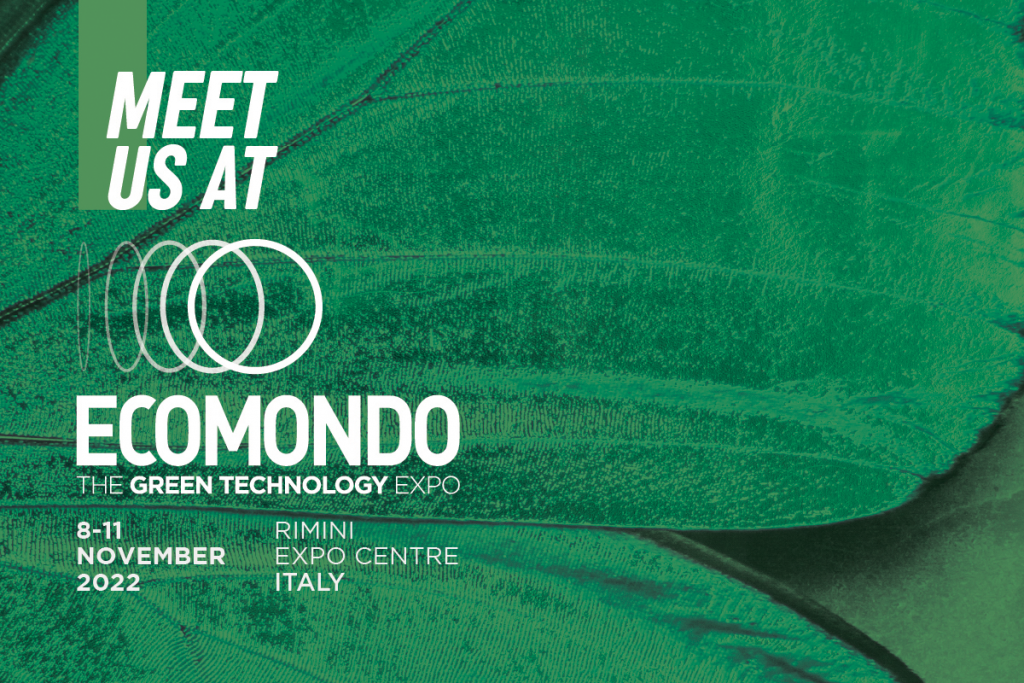 Uncategorised
LOWINFOOD goes to Ecomondo!
LOWINFOOD has been selected by the European Commission to attend Ecomondo, the leading Euro-Mediterranean fair on circular economy that will take place from 8 to 11 November in Rimini (Italy). It will be a unique opportunity to expand the knowledge about the LOWINFOOD project and especially to promote its innovations.
With 70,000 attendees, including companies and investors from countries all over the world, Ecomondo will host more than 200 events, among which LOWINFOOD will participate in two of them. On the one hand, on the 8th of November from 9:00 to 18:00 it will be at the stand of the European Commission (Hall Sud N. 069) together with other EU-funded projects. On the other hand, on the 9th of November the coordinator Clara Cicatiello will offer a pitch session between 15:30 and 18:00 in the Mimosa Room.
The international show has an innovative format that brings together on a single platform all the sectors that support ecological transition including services and integrated solutions for the valorisation of waste into resources, a theme directly linked to Lowinfood. The traditional in-person event is enhanced by the innovative digital platform, already tried and tested in the previous edition,- which multiplies business and meeting opportunities.
We look forward to being there!
Share on Facebook
Share on Twitter
Share on Pinterest