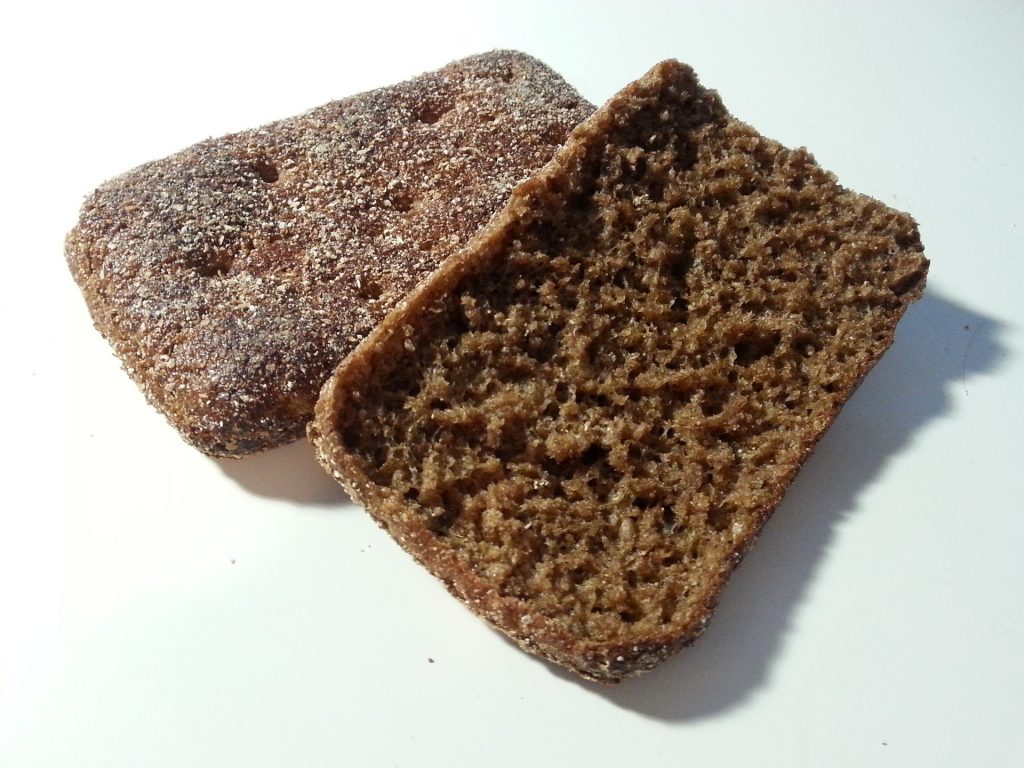 Uncategorised
Bakery roundtables kick-started in Finland
Just like in Italy, Finish partners have kick-started the workshops addressing bakery related food waste and losses also in Finland. Due to the current COVID-19 situation, the first roundtable discussion was held as an online workshop.
Our first workshop in January 2022 included open discussions over the current challenges and viewpoints on food waste in bakery settings. The first workshop gathered participants from several Finnish bakeries of different sizes as well as a representative from the Finnish bakery union. Organizing the workshop in an online format allowed for the participating bakeries to join from different geographical areas of Finland. The discussion was lively, and it revolved around the ways how food waste is being addressed, what kinds of problems are connected to the amount of food waste and what are the most pressing food waste and loss related issues that the participating bakeries are currently dealing with. In the workshop, time was also devoted for discussion over the practices of measuring the amount of bakery-related food waste.
The Tampere University team is very eager to continue the interesting discussions with the bakery representatives and support them in their quests of reducing food waste. During the next six months, we will organize several workshops with different focus areas. In our upcoming workshops, we are going to cover several dimensions of bakery related food waste and loss that are relevant for the Finnish bakery context, which has its own unique characteristics and features.
Share on Facebook
Share on Twitter
Share on Pinterest