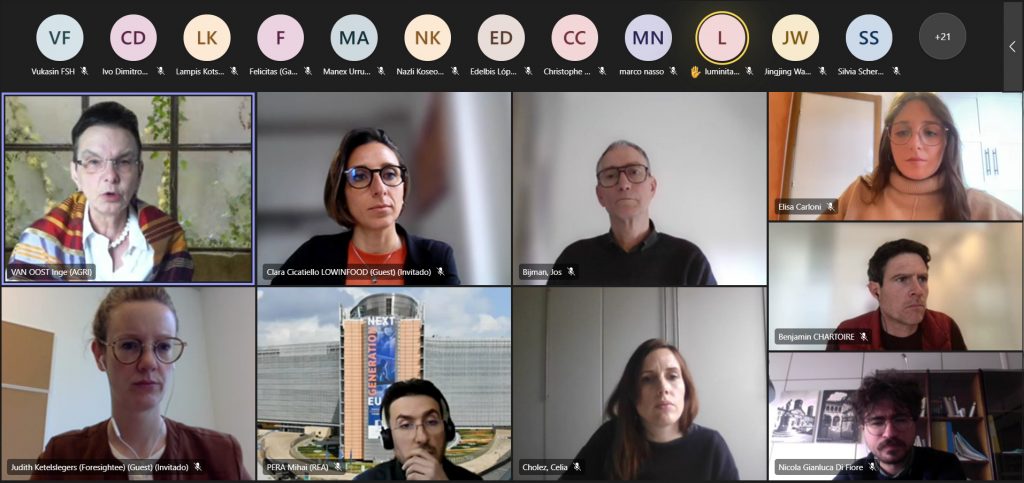 Uncategorised
All together on the way against food loss and waste
On 30 March 2022, LOWINFOOD celebrated a workshop, entitled "Innovation dynamics in agri-food value chains". Around 60 participants met online to discuss several initiatives on which sister projects are working.
The workshop was opened with a keynote speech by Stefano Pascucci, Professor in Sustainability and Circular Economy at the University of Exeter. He talked about the link between the sustainability transition we are currently experiencing nowadays and the agri-food innovations that are emerging and some of them are being scaled up or scaled out (replicated).
After that presentation, representatives of the five sister projects discussed some of the initiatives they are developing, testing or carrying out, which gave an overview of the work that is being done within the European projects tackling food waste.
Finally, Inge Van Oost closed the workshop by wrapping up some key ideas. One of them was the importance of networking, where people with good ideas meet those who can help them develop or scale up their innovations or initiatives.
Watch the whole workshop HERE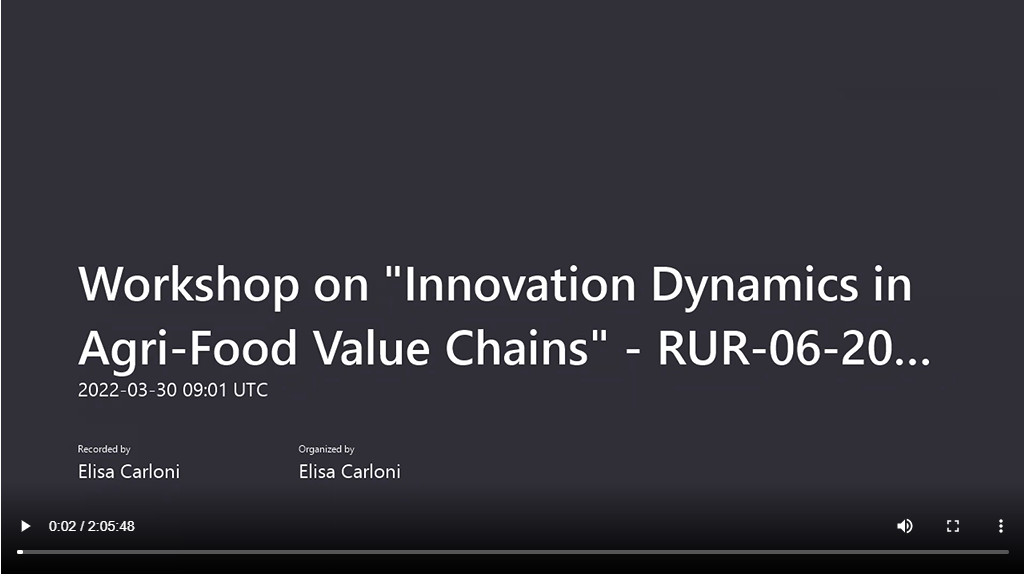 Share on Facebook
Share on Twitter
Share on Pinterest