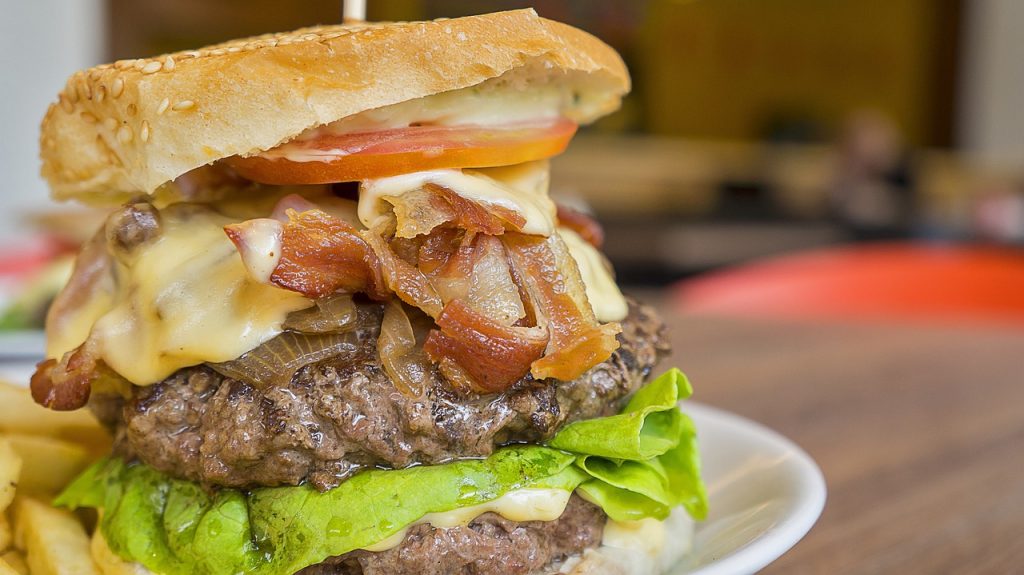 Uncategorised
Metabolic Food Waste; hidden waste with a significant climate cost
During her participation in the 2023 Sardinia Symposium, the LOWINFOOD partner Niina Sundin, from SLU, made a poster presentation where she described the work carried out by the SLU team regarding the so-called metabolic food waste, focusing on the climate impact of excess food intake.
In their study, they estimated the climate impact of metabolic food waste among the adult population in Sweden. To calculate the metabolic food waste, they considered both excess body fat and excess energy intake (based on national statistics in Sweden), and they based on the results of national adult dietary survey, where Swedish average food intake, modified food intake and junkfood intake were tracked.
They saw that metabolic food waste exceeded avoidable household food waste, showing a considerable wastage of food due to excess food intake in Sweden. The climate impact of this metabolic food waste accounted for roughly 2 % of the total greenhouse gas emissions in Sweden. "The results highlight excess food intake as a factor for consideration in climate change mitigation", stated authors.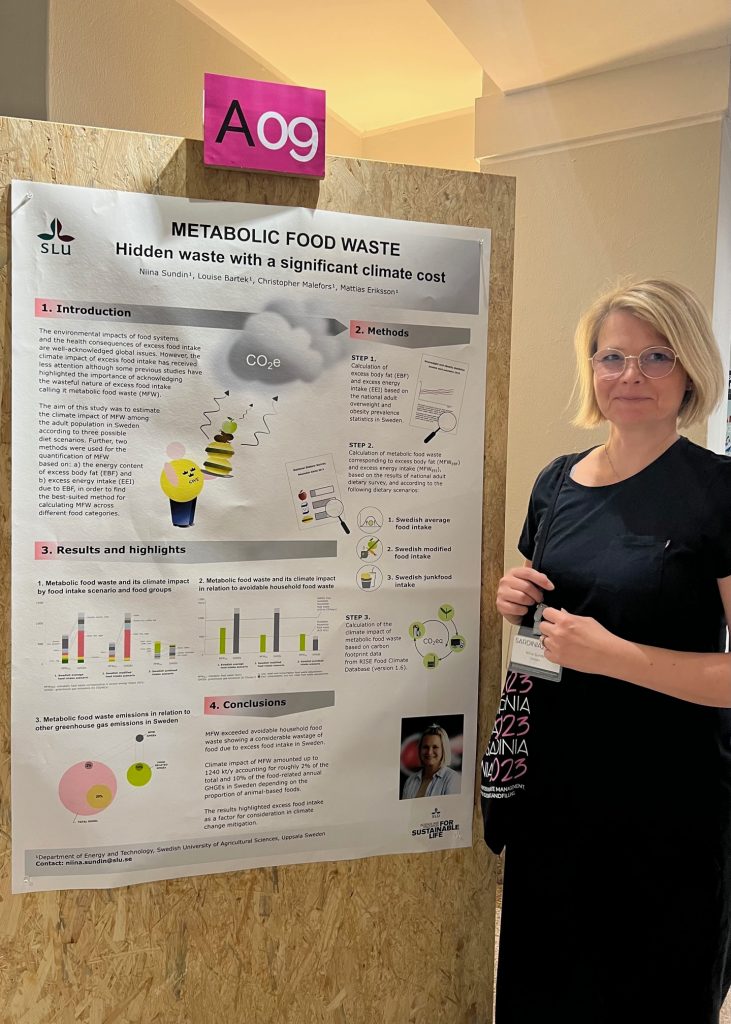 Share on Facebook
Share on Twitter
Share on Pinterest