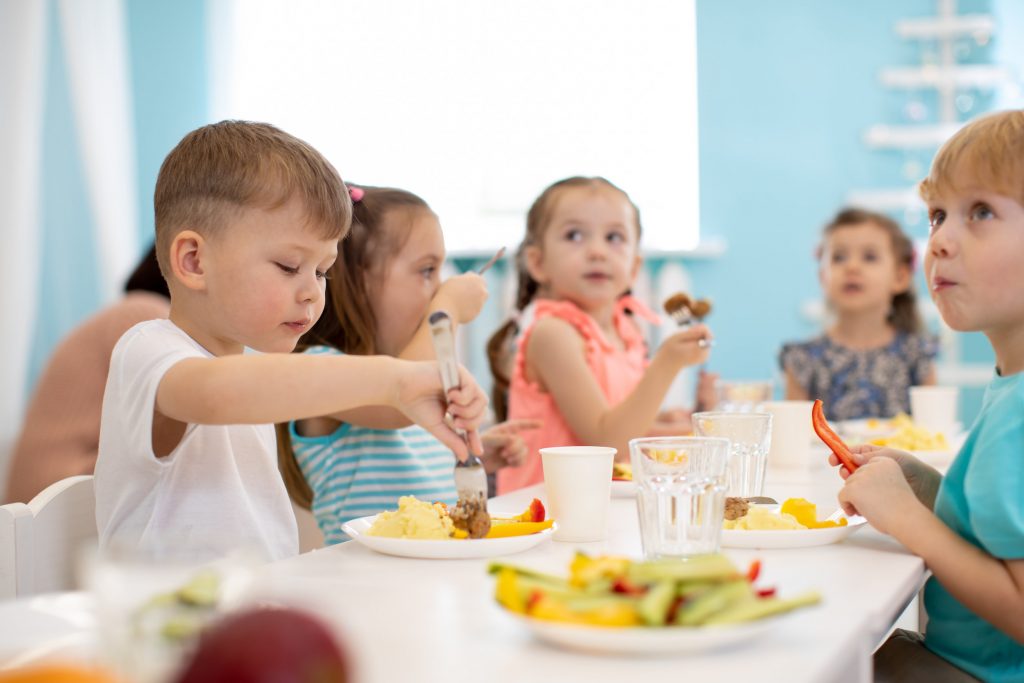 Uncategorised
LOWINFOOD investigates goal conflicts in menu planning in Swedish school catering
A group of LOWINFOOD's researcher partners, from the Department of Energy and Technology of the Swedish University of Agricultural Sciences, has recently published a study in the Resources, Conservation and Recycling journal. This study investigated possible goal conflicts between reduced food waste, high acceptance, and vegetarian options on the lunch menu in Swedish school catering. An overall aim was to gain knowledge on how lunch menus could be adapted for increased sustainability.
260 million publicly funded school meals are served in Sweden every year, as a midday meal is served free of charge every weekday to all pupils of compulsory school age (6–15 years) and most students in upper secondary school. The national guidelines state the importance of pupils enjoying school meals, while, at the same time, school meals are intended to be a teaching occasion (educational meals), where children can learn healthy eating habits and are encouraged to try new foods. Additionally, there is an increasing focus on environmental sustainability, through reduced food waste and also by making conscious choices, such as cooking more plant-based meals to reduce the carbon footprint. 
There is a common perception among kitchen staff in Sweden that the most popular school meals generate the most food waste, suggesting a potential conflict between high acceptance and environmental sustainability of school meals. Kitchen staff from 10 Swedish primary and secondary schools were interviewed in this study to identify the most popular and unpopular meals, and food waste quantification data and lunch menus from 61 school canteens were analyzed. The results showed that while the common perception of popular and vegetarian meals creating the most waste was held by kitchen staff, it proved untrue. In fact, popular school meals and vegetarian options generated less waste than unpopular meals. A vegetarian paradox was detected in interviews, with vegetarian options considered unpopular but with several vegetarian options among the most popular dishes.
Share on Facebook
Share on Twitter
Share on Pinterest