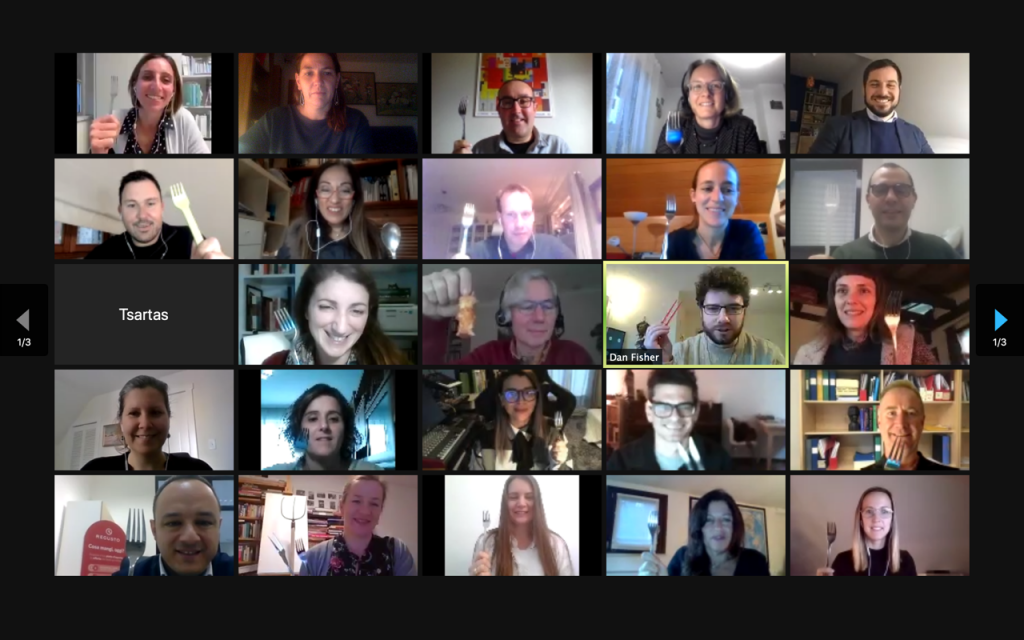 Uncategorised
LOWINFOOD Kick-off meeting held online
LOWINFOOD celebrated its kick-off meeting on December 2 and 3, but it was held online, due to de covid-19 pandemic
More than 60 participants to the project joined the online meeting, most of them members of the consortium, but also participated the External Advisory Board, and some other people coming from sister projects, that is projects funded under the same or similar call of the Horizon 2020 research programme.
During these two days, a general review was done about the objectives of the project and the workplan, where each partner explained the details of their participation in the project, thus giving a general idea of what the next four years will be like for the LOWINFOOD project.
The meeting ended with a string of encouraging words from the partners, belonging to research entities (engineers, environmental scientists, economists, human geographers…), companies supplying the innovations, companies working in the food sector that are supporting the demonstration of the innovations, and regional and local governments, as well as associations representing specific sectors.
Share on Facebook
Share on Twitter
Share on Pinterest